Cameras, from vintage'd Leicas, your neighborly Lomography camera store, huge chains of cameras in a 8 story floor department store, to simply.. your pixelated baby that has been there for years ( and having to loose your lens cap more than 6 times within the last couple 4 years).. It's always nice to show some personal love by strappin' em nicely with the years of snappy worships! Here are some pretty damn good ideas that I found online to whip out those originals and giving your camera a earned make-over!
Adjustable Vintage Camera Strap by Sketch42.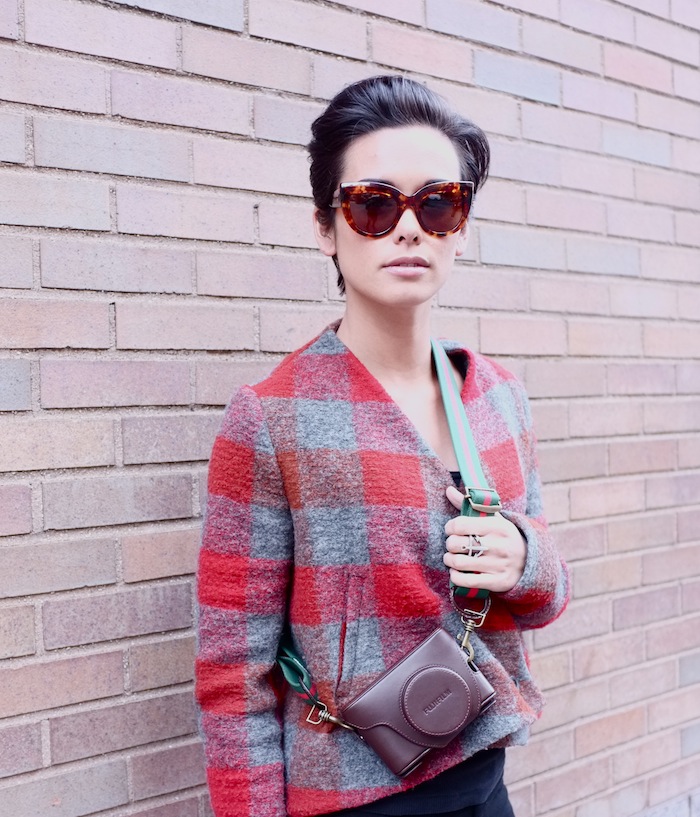 Studded Leather Strap by Sly And Sam.
Scarf Camera Strap by Technabob
Camera Toy (Lomos!) Strap by Pocketful Of Pretty.

Braided Belt Camera Strap by Wilma.
Painted Camera Strap by Design Love Fest.

Chain Camera Strap by A Pair & A Spare.